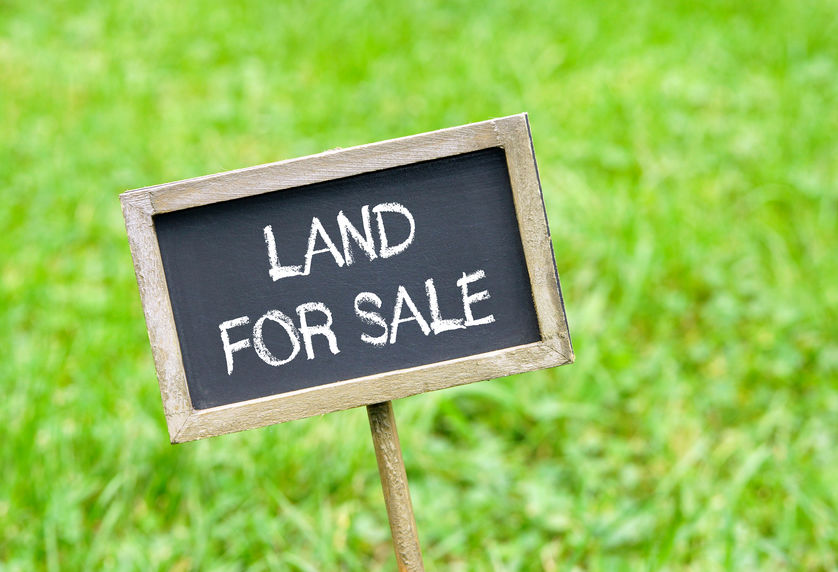 There are a lot of components to being successful in the farming and agricultural industry. You need to have practical experience, knowledge of the field, the right equipment, a business plan, a good team behind you, determination, and of course, quality land to support your operation.
If you're thinking about starting a farming business, or expanding your current enterprise, investing in the right plot of land can make or break your venture. That being said, there are a few considerations you'll want to keep in mind during your search.
Soil Conditions
Without good soil, your farm is doomed from the start. Determine whether or not the soil of the land you're looking at is good for the crops you plan on growing. Do they have enough of the right nutrients? Has the soil already been farmed and depleted of its nutrients? What does the acidity level look like? Is there proper drainage? Ask the seller for a soil profile or have your own testing done before making a purchase.
Access to Resources
In order for your crops to grow and other aspects of your farming business to succeed, your land will need to have access to a number of resources. Consider how you plan on using the land and what you require to make that happen. Look at things like water sources, irrigation setup, reliable power, roadway access, and other buildings and infrastructure necessary to support your day-to-day operations.
Gas & Mineral Rights
It is possible that, although the surface of your land is for sale, somebody else owns what lies beneath. Determine if the gas and mineral rights to a plot of farm land are included in your purchase or if they're already owned by somebody else. If you don't have them, that other person could come in and start mining and drilling at any time, affecting the quality of your land in the process.
Location
Before you buy farm land, look into whether or not the location you're looking at comes with any restrictions or major inconveniences. Are there any zoning or environmental regulations that limit how you can use the land? Would you be close enough to the markets, retailers, and suppliers your operation is going to depend on? How far is it the commute from your home? These are all factors to consider before you make any decisions.
Looking for the perfect piece of farm land to transform for the right price? Check out the upcoming land auctions and real estate listings at Smith & Co Auction & Realty! Our experienced staff will help you acquire the acreage you need in Oklahoma or Kansas for what it's truly worth.
Contact our team today to discuss your land and real estate needs!