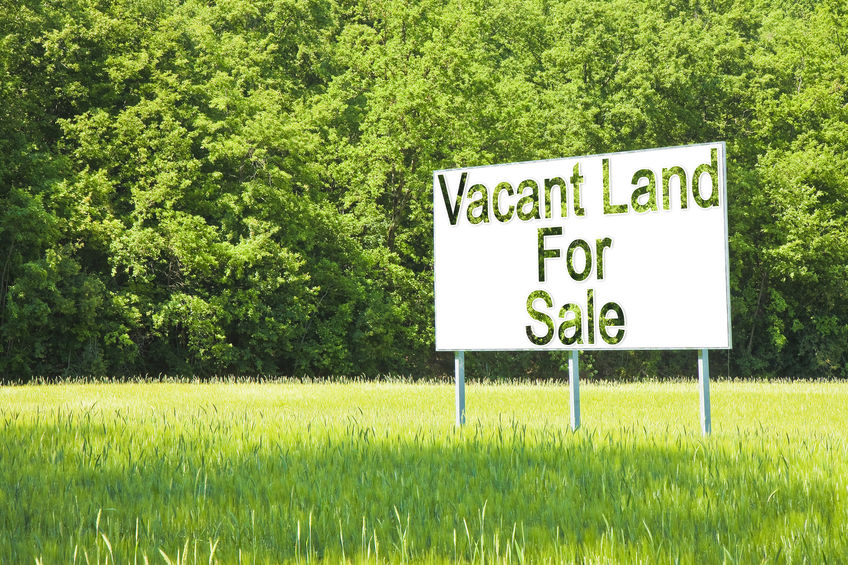 There are a lot of different factors that come into play when pricing a residential or commercial property for the real estate market. Some of the first things you'd consider are the size and features of the property, the physical condition of the building, recent improvements and upgrades, etc.
But what about when there's no house or business space to look at? How do you determine the value of a piece of land with nothing on it to gauge its worth? Smith & Co's land real estate experts have a few helpful tips to get you started in the right direction!
Look at zoning restrictions.
The more opportunities your land has to offer potential buyers, the greater value it's going to hold on the market. Find out what zoning restrictions and other government regulations apply to your land. Can it be developed for residential use? Commercial use? Is it good for farming/livestock raising/agriculture? Are there natural resource mining opportunities? Use this information to help you determine the price.
Survey the local market.
The market conditions in your area will play a considerable role in what buyers are willing to pay for your land. If there are a lot of similar properties around you, for example, yours may not be worth as much. On the other hand, if your land has something unique to offer, it could go for much higher than other listings. The total of available inventory will factor in as well. Or, in other words, whether it's a buyer's or seller's market.
Get your land appraised.
A professional land appraiser will know exactly which factors matter in determining the value of your property and be able to gather the information necessary to evaluate them. They will consider factors such as land features (roadway access, natural resource availability, zoning regulations mentioned above), location, topography, size, and more. If possible, it's a good idea to get multiple appraisals before settling on a final price.
Smith & Co Auction & Realty has successfully sold and auctioned off thousands of acres of land throughout Northwest Oklahoma and Kansas over the past 30+ years. With our decades of experience and extensive network of local resources, we can make sure your tract sells for top dollar.
Contact us today to learn more about our auction and real estate services!