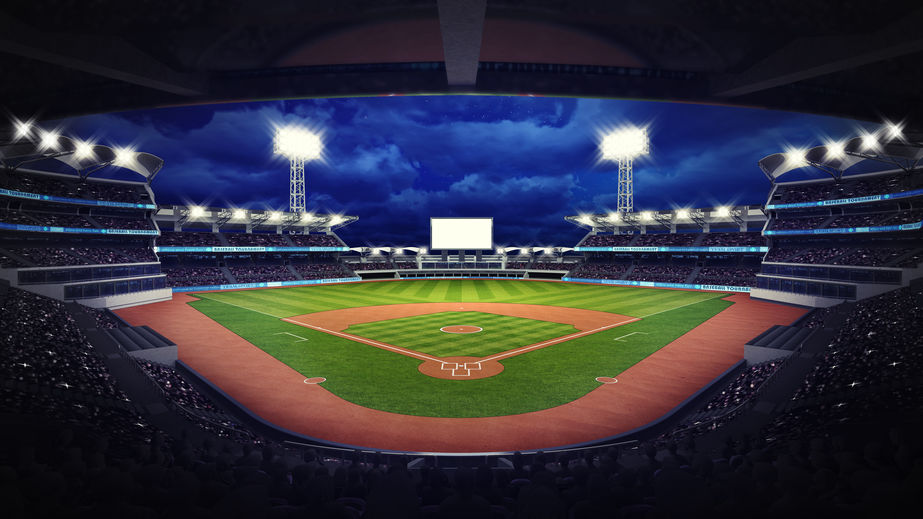 With the weather warming up, it's time to start playing America's pastime—baseball. This sport has been reenergized when it comes to the collectible market. Over the past few decades, some incredible pieces of MLB memorabilia have been auctioned off.
Here are a few of the most expensive MLB memorabilia items sold at auction!
Mark McGwire's 70th Home Run Ball
In the summer of 1998, Mark McGwire and Sammy Sosa were competing to break the single-season home run record of 61 held by Roger Maris. McGwire outlasted Sosa, hitting a then-record 70 home runs. A fan, Phil Ozersky ended up with the 70th home run ball, which he sold at auction through Guernsey's for $3 million in 1999. Comic book creator Todd McFarlane purchased the ball. The combination of Barry Bonds hitting 73 home runs in 2001 and McGwire admitting to using steroids years later factored into the value of McGwire's home run ball plummeting to around $250,000-$300,000.
"Laws of Baseball" Document
Daniel Lucius "Doc" Adams wrote a document titled "Laws of Base Ball," which became the foundation of the American game we know today. The precious document was sold for $3.26 million by SCP Auctions in 2016. According to ESPN, the document was written in 1857 and stipulated that the ball can't weigh less than 5¾ ounces, and the bat could be of any length but no more than 2½ inches at its widest part. The document also mentioned the game was to use four bases, 30 yards apart, with each base being one square foot.
Babe Ruth's 1927 World Series Ring
The 1927 World Series championship ring was awarded to Babe Ruth. The ring was engraved "G H Ruth" for his given name of George Herman Ruth. Actor Charlie Sheen acquired the ring in the early 1990s, and it was sold at auction in mid-2017 for almost $2.1 million.
Lou Gehrig 1937 Yankees Jersey
A Lou Gehrig jersey worn during the 1937 season went for $2.58 million through Heritage Auctions in 2019. The SCG-authenticated gray button-down jersey originally belonged to a family that had received it as a gift from former Yankees general manager George Weiss. Gehrig was the first MLB player ever to have his jersey number retired.
At Smith & Co Auction & Realty, we constantly hold auctions filled with high-value items. Along with our regular land, real estate, and industrial equipment auctions, we often have consignment or estate auctions that include a long list of unique items and sports memorabilia.
Contact us today at (580)254-3975 to learn more about our upcoming auctions!