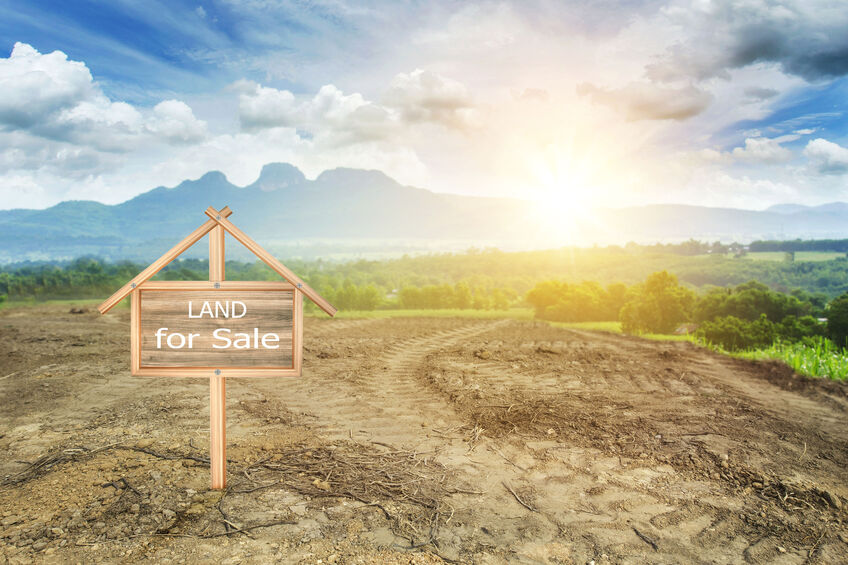 Selling land can often be a lengthy process. Utilizing a land auction to bypass the back-and-forth negotiations of traditional real estate sales is a practical option to consider when selling your land. While auctions are often used to sell distressed properties, they can also be a fruitful way to sell non-distressed lots and land.
Here are a few advantages of selling land at auction that you should consider for your next big sale.
Committed Buyers
Negotiating with buyers can be time-consuming. It can be frustrating if the buyer decides to delay or even back out of a deal after lengthy negotiations. Auctions speed up the sales process by providing buyers who are committed to purchasing your property. This is a tremendous benefit to the landowner because you feel confident that the buyer is committed to the purchase and won't back out of the deal.
Shorter Timeframe
While traditional sales can take months or years, auctions typically close in as little as 30 to 45 days. If selling quickly is a must, auctions may be the best way to close a deal promptly. The hastened timeline can also be very attractive to potential buyers. Due to the timed deadline element of an auction, buyers won't have to worry about investing an abundance of time negotiating on a property only to have the seller announce that they are no longer willing to sell.
Market Focus
Experienced auction houses are skilled at marketing real estate to potential buyers. Most use a full campaign of marketing, public relations, and direct sales efforts to notify a broad pool of qualified buyers who would be interested in the auction of your property. When you sell vacant land at an auction, it's key that the marketing efforts reach lot and land buyers, which is a more distinct audience.
Here at Smith & Co Auction & Realty, we have a niche for marketing and have successfully sold and auctioned off thousands of acres of land throughout Northwest Oklahoma and Kansas over the past 30+ years. We are committed to ensuring a smooth and successful process for buyers and sellers.
Give us a call today at (580)254-3975 to learn more about our auction and real estate services!