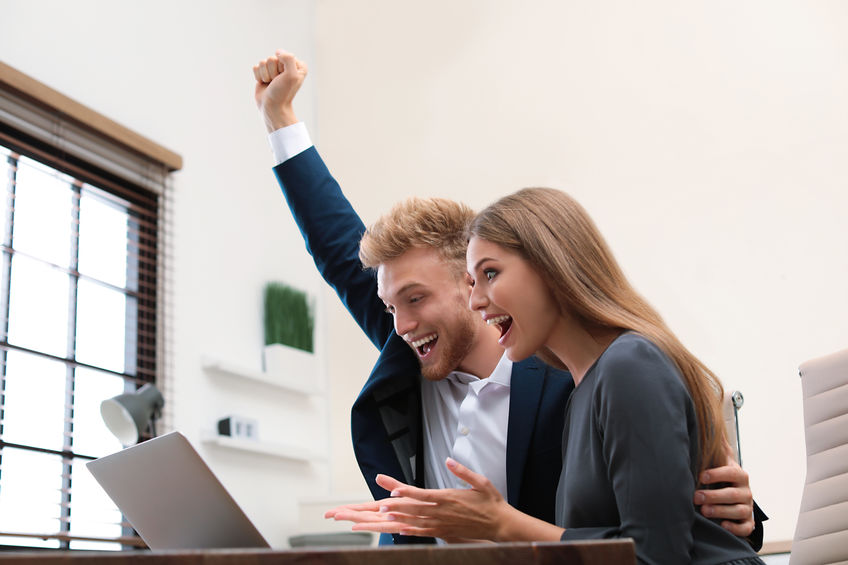 When you hear "online auction," you might think of eBay or Facebook. However, thousands of large online auctions run by highly experienced auctioneers happen worldwide on a daily basis.
You probably have a few questions if you have never participated in an online auction, so let us answer some of the common one's for you!
Can I Preview an Auction Item?
Most likely, yes. This largely depends on the item you are interested in and the online auction platform. For online auctions, the preview could be limited to online only. Contact the auctioneer and ask for a preview if you don't see a preview time. In most cases, they'll get one scheduled for you. The closer to the auction's closing date, the less flexibility, and availability there might be.
Why Was I Immediately Outbid in an Online Auction?
When bidding in an online auction, you can set max bids. By indicating how high you're willing to go, you automatically outbid anyone who bids lower than your max and vice versa. If someone else's max bid is higher than your current bid, the online auction system will automatically accept the higher max bid.
Are Online Auction Items Guaranteed?
Items at auction are typically sold as-is, where-is. It is up to the buyer to inspect the item and take it in the condition and location it is sold. There may be exceptions to this on a case-by-case basis. Your best bet is to read the auction company's terms and conditions or reach out to the company directly.
Are Your Items Shipped to You?
Be sure to check the terms and conditions for the auction before bidding. Some companies ship items, and some don't. If you're unsure, reach out to the auctioneer, they'll be happy to provide you with additional information. In cases where the auctioneer does ship, expect to pay the shipping cost, including reasonable handling and packing fees.
At Smith & Co Auction & Realty, we host a wide range of online-only auctions and simulcast auctions. We pride ourselves on ensuring the process is stress-free and simple for people to participate in an auction from the comfort of their homes!
View our "How to Bid Online" instruction guide for an in-depth understanding of the registration process and check out our current online auctions.