This iconic musical debuted in 1978 and became the highest-grossing musical film at that time. Grease is well known for its 1950's style costumes and choregraphed dance numbers. Now, 41 years from its premiere, Olivia Newton-John's classic looks will be up for auction the public. A portion of the proceeds from the auction will go directly to cancer research.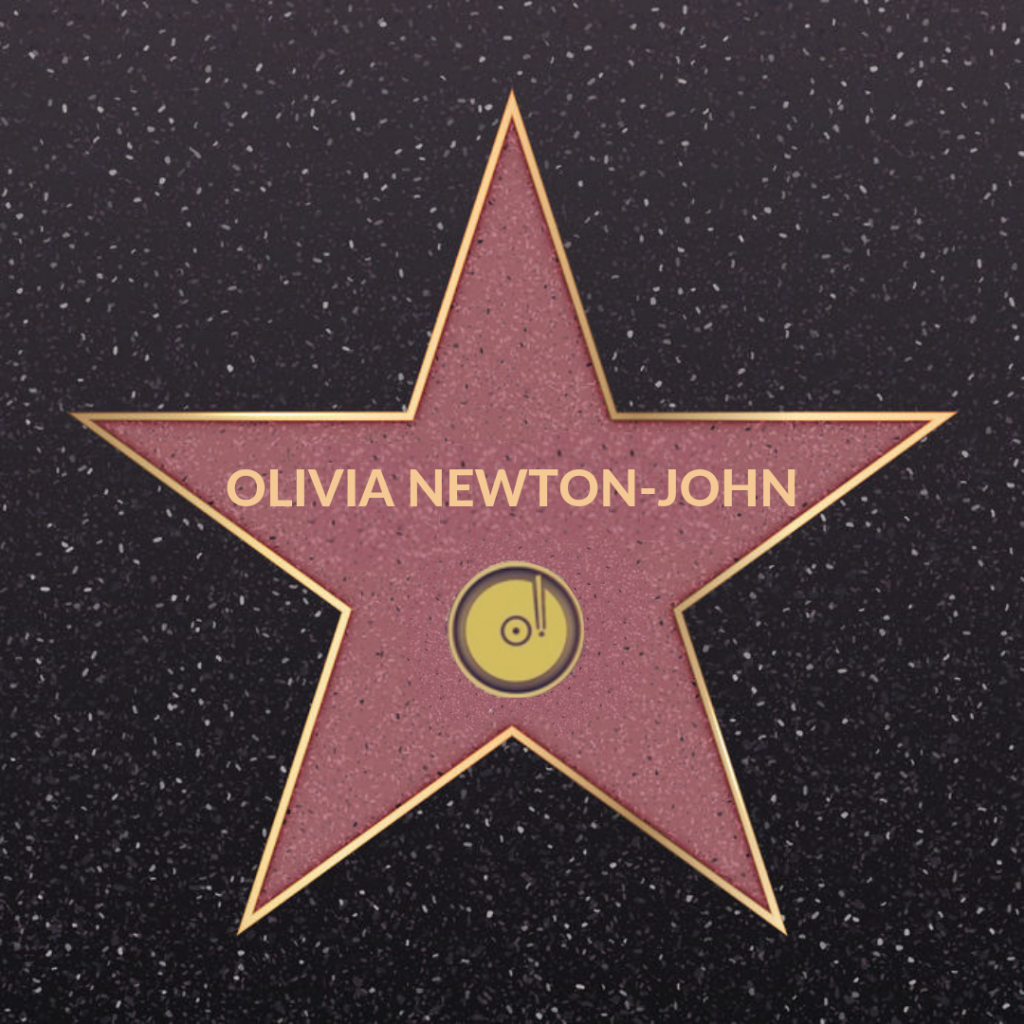 Olivia Newton-John partnered with Austin health to create the Olivia Newton-John Cancer Wellness & Research Centre (ONJ Centre). The ONJ Center is dedicated to treating and researching many different types of cancer. The ONJ Centre offers a wide variety of treatment services and therapy for patients.
Olivia Newton-John was first diagnosed with breast cancer in 1992. This sparked her advocacy for cancer awareness and research.
The collection will feature over 200 costumes, gowns, accessories, and other personal items from the actress.
Her most highly anticipated pieces are her iconic leather jacket and tight black pants which she wore for her role as Sandy in Grease.
There will be a pre-auction exhibition displaying her pieces at the Museum of Style Icons. The Museum of Style Icons at the Newbridge Silverware Visitor Centre is located in Newbridge, Co. Kildare in Ireland. The exhibition will be on display from July 22nd until August 18th. The auction will then take place in November of 2019 in the US. The official auction will then take place in Beverly Hills and online on November 2.
Stay up-to-date F on upcoming auctions by frequently checking our blog at Smith & Co Auction & Realty. Smith & Co Auction & Realty has been serving Northwest Oklahoma and its surrounding areas for over 30 years. Our experienced staff can assist buyers and sellers throughout the auction process. Stay updated on new sales by visiting our auction page