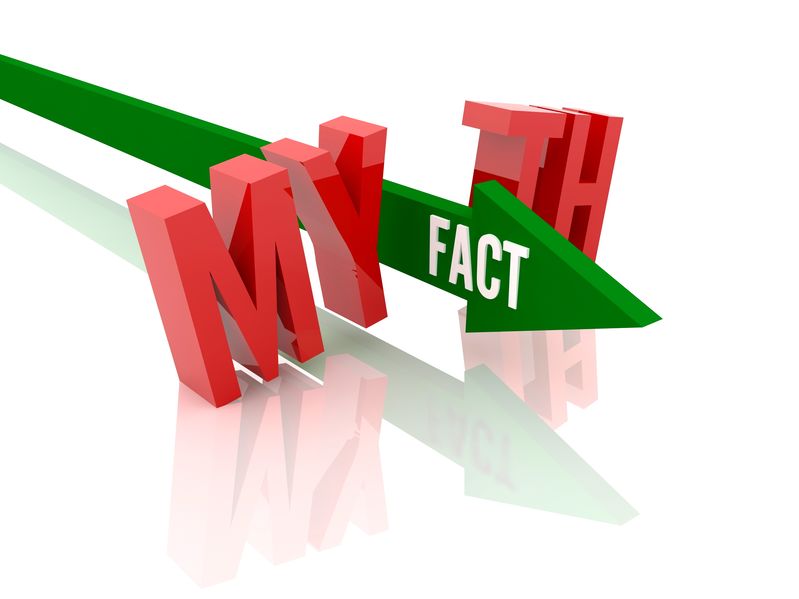 Real estate auctions are becoming more and more popular because they offer good deals on various properties in a consumer-friendly environment. Whether you're selling real estate or land at auction, you're bound to have some preconceived notions about the process.
Here are some of the most popular misconceptions about real estate auctions debunked!
Myth: If you sell a property at auction, you will have to accept a lower price.
Fact: A professionally marketed and conducted auction places buyers on an equal playing field, and they compete to determine who will be the winner and own the property. This process lets the seller know when to trade the property and saves them the long-term carrying costs they would otherwise have with ownership, including taxes and maintenance.
Myth: Buying a farm or ranch at auction is risky because they are sold "as is."
Fact: Purchasing a property at auction typically carries less risk than making an offer on a private offering. At an auction, the contracts are prepared before the bidding begins. Therefore, the only question regarding the negotiation is the bid price. The condition of the property is not hidden from the potential buyers. A professional real estate auction company will utilize disclosure forms and encourage real estate auction sellers to disclose all known defects or issues with the property.
Myth: You need to find time to attend the auction
Fact: One of the most common misconceptions about auctioning properties is that they all must be sold at a live auction at a particular location. Thanks to modern technology, this isn't true anymore. Many property auctions happen online, so you can watch the bids go up from the comfort of your living room.
Myth: Selling by auction will be more stressful and expensive
Fact: Selling at auction means you're more likely to sell your property quickly with a fixed, realistic time frame and swift completion. Selling at auction also encourages competitive bidding and tends to drive up the price of your property!
At Smith & Co Auction & Realty, we believe in the auction process. We have been serving Northwest Oklahoma and surrounding areas for over 30 years selling everything from farm machinery to 5200+ acre ranches. You can trust our professional staff to get the best offers on your property!
Please browse our website to view our most current auctions and real estate listings, or call us at (580)254-3975 to learn more about our services!