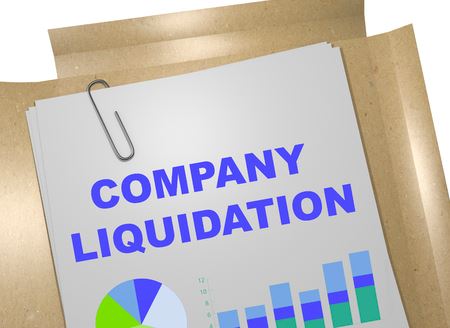 When a business needs to close or relocate, they often have to "liquidate their assets," which is a fancy term for converting their equipment and assets into cash. If and when they choose to do this on their own, the process can take a very long time.
Being in business can be a challenge. Going out of business can be equally challenging and heartbreaking.
One way to lessen the stress of having to "liquidate assets" is to utilize auction services from Smith & Co. Auction & Realty Inc. Smith & Co. helps businesses turn their assets into cash in a quick and efficient way. Rather than deal with returns, repairs, refunds and all that stuff that bogs a business down, an auction can sell inventory "as is." Buyers come to the auction looking for bargains, and the auctioneer can get people interested in buying lots of items quickly.
A liquidation auction can conveniently be used by a business to pay its creditors. Rather than waiting around to sell items piece by piece, an auction moves a lot of inventory out the door in a timely manner. What could take a business owner months to sell, could take an auctioneer a day! The auction process, therefore, not only reduces stress for a business owner, but could help reduce overhead expenses as well.
How can Smith & Co. help run your liquidation auction? Well, the company markets the auction to interested people who want to buy your items. Items get professionally appraised, inventory is taken, items are priced, and the paperwork involved is taken care of by Smith & Co.
If you need to liquidate assets, call Smith & Co. to discuss a liquidation auction. The number is 580-254-3975.