Gaming fanatic or not, you have heard of famed video game character Mario.
With his characteristic plumbing hat, overalls, and mustache, Mario quickly won the hearts of many and shot to heroic notoriety around the world almost instantly.
One of the most classic and known Nintendo Entertainment System (NES) games of all time, Super Mario Bros. was released in 1985 and changed the face of popular video games forever.
Super Mario Bros. hits the auction block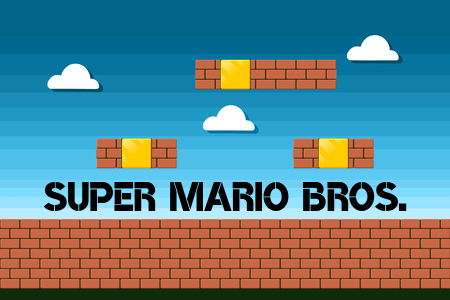 Recently, a group of collectors bought a mint condition original copy of the game for $100,150 at a Heritage Auctions sale.
This group of collectors joined together to make the record-breaking purchase.
They will share both ownership and bragging rights of the treasured game for years to come!
What's so special about this particular copy?
The sold copy is unopened and very well preserved, looking practically new. The copy comes from one of Nintendo's earliest test launches of the NES in New York and Los Angeles.
Nintendo reprinted the Super Mario Bros. game several times between 1985 and 1994 and the copy that sold at the auction was one of the first copies, matte sticker-sealed, with a seal rating of A++ and certified by Wata Games with 9.4 Near Mint grade.
This rare Super Mario Bros. game now exists as one of the most expensive copies of a game sold among professionally graded and certified games. With its important history and pristine condition, the game is a rare and exciting find for collectors.
First appearing in 1981 in the arcade game Donkey Kong, Mario is nearing almost 40 years of video and arcade game fame. As he continues to dominate the video game scene, collectors should stay on the lookout for more priceless Mario-themed games in the future.
Check back on the Smith & Co. Auction & Realty our blog for all the latest news in the auction industry! And to satisfy your live auction appetite, be sure to check out all of our upcoming live auctions in the Oklahoma area!