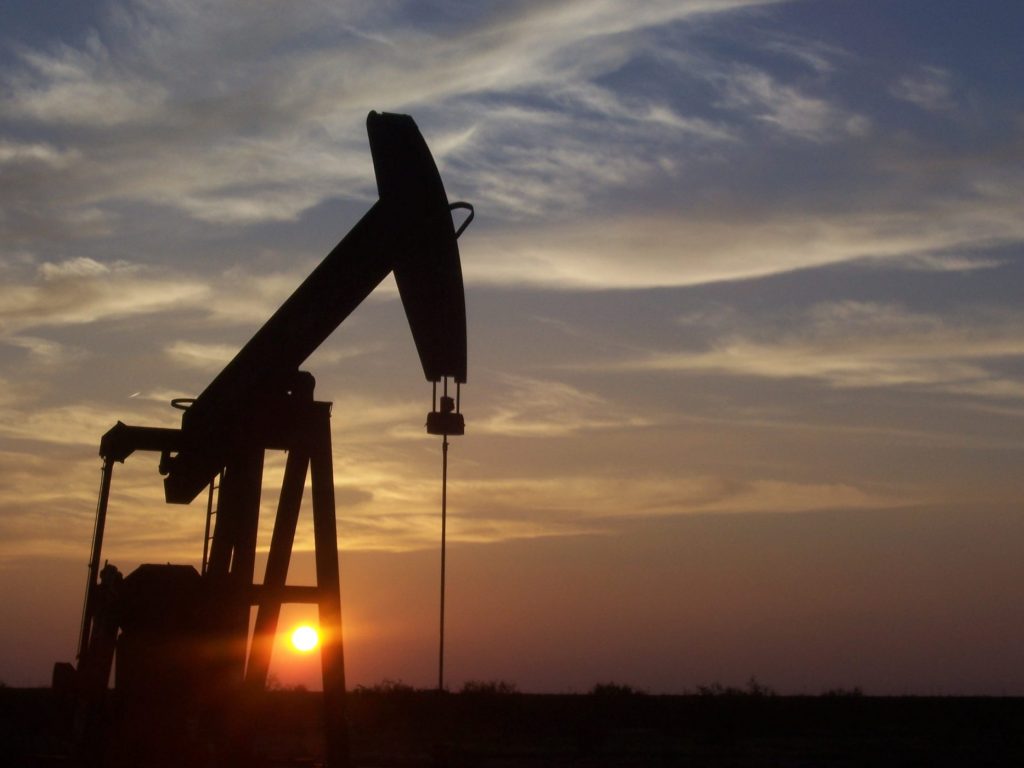 Bid Online
Bidding from a phone or tablet? Try our bidding app!
Auction Description
160 Acres of Mineral Rights sold in 4- 40 acre tracts in the SE/4 of Section 9 T19N R23WIM, Ellis County.
Auctioneers Note
This is an Online Only Auction. Auction Ends at 12:01 p.m. with a 'soft' close. This means if someone bids in the last 2 minutes before the Tract closes, the bidding will be extended by 2 minutes allowing additional time to place another competing bid. This mimics a live auction setting.
If you are not familiar with online bidding, please contact us prior to sale day and we will help you. You can reach Ira at 580-334-6001 or come by the office at 1102 Oklahoma Ave in Woodward.
Bidding increments are on total dollars NOT per acre. Please be advised.