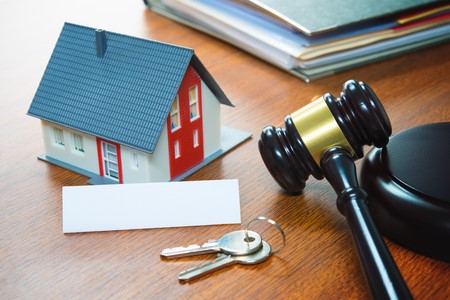 Trying to buy or sell a home or property on your own can become a headache and a hassle. What if few, if any, people are interested in it? How are do you find the right buyers?
An auction, on the other hand, is about bringing like-minded people together for a purpose, and auctions help draw attention to things.
Smith & Company, for instance, has an intricate knowledge of the local market, helping individuals and families find their dream home. In addition, Smith & Company helps sellers set the best price for their land, so it's a win-win for both buyers and sellers.
Why Auction?
One of the main benefits of a real estate auction is that it involves excellent marketing so people who are interested in buying or selling real estate in Oklahoma know the key details about what's available, where and when, etc. This is especially important when selling specialty real estate because you will need to find the right buyers for your property.
Finding Buyers
A real estate auction is beneficial because it involves only qualified buyers. They're the type of people you want vying for your property– they have the necessary means to afford what you're selling. The highest bidder wins. Buyers ultimately have the final say in what price they'll pay, purchasing real estate at its true market value.
For over 30 years Smith & Co. Auction Realty has been committed to providing
exceptional service to exceed your auction needs. Be sure to check our blog for news regarding upcoming auctions and visit our Auction page to start bidding!