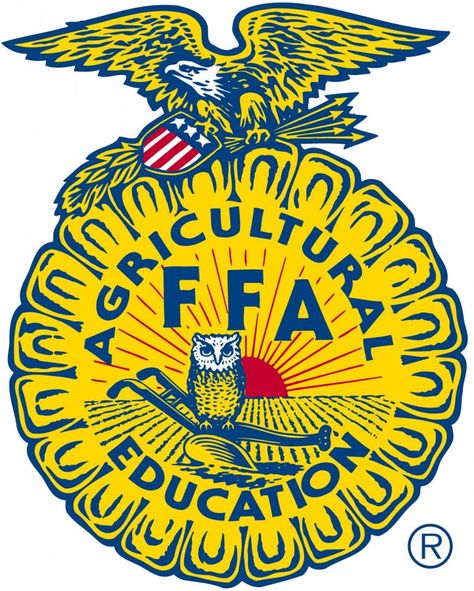 Live
Begins:
02/08/2020 6:30 pm
Location:
Woodward County Fairgrounds, 108 Temple Houston Dr. Woodward, Oklahoma
Auction Description
Woodward Ag Boosters invites you to join us for the 2020 Spring Livestock Show and Premium Sale. Come out and support the future leaders in the agricultural industry as they show off their livestock projects!
Livestock Show: 9:00 a.m.
Dinner: 5:30 p.m.
Premium Sale: 6:30 p.m.