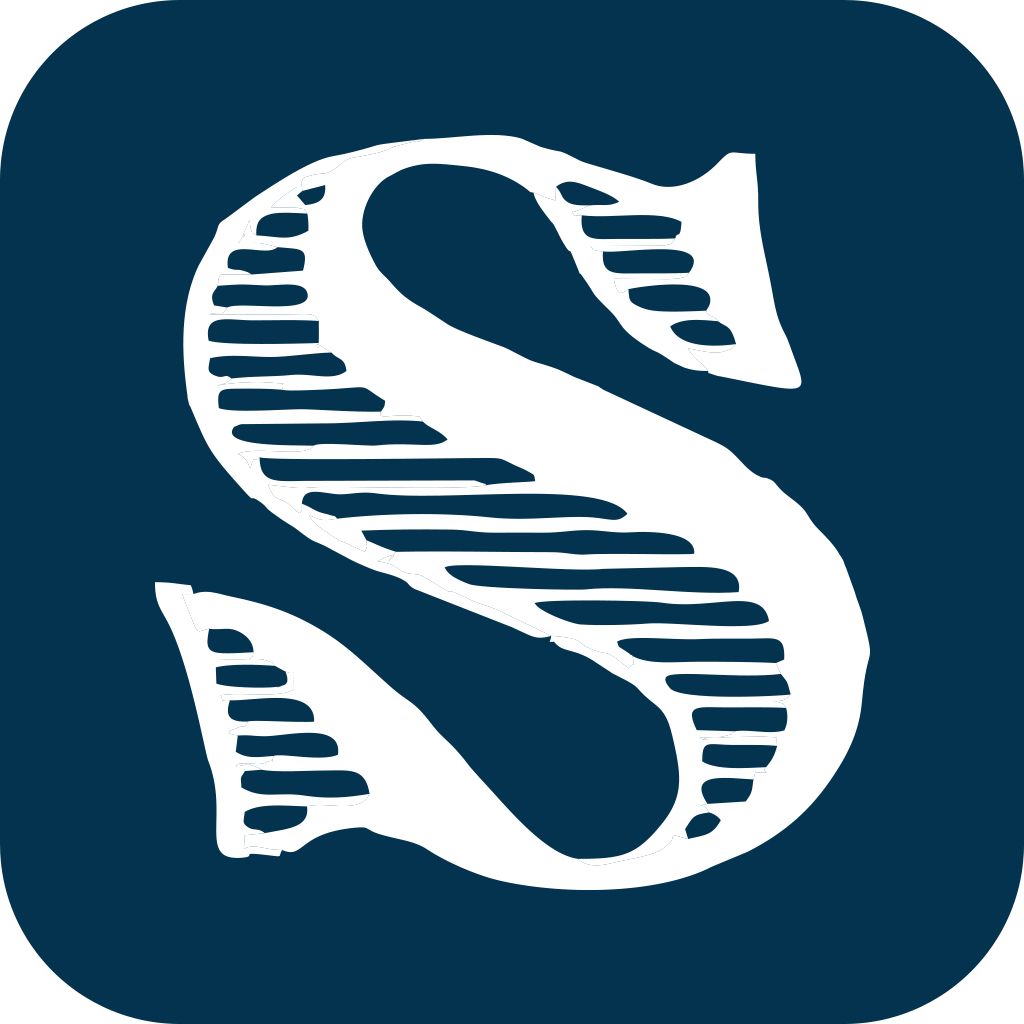 On-Line Only
Ends:
09/18/2020 3:00 pm
Location:
10762 US Highway 412, Mooreland, Oklahoma
View Sale Bill
Bid Online
Bidding from a phone or tablet? Try our bidding app!
Auction Description
On-Line bidding is available on ALL items. However, there are a limited number of items that will ONLY be available on-line and NOT in the live auction.
Preview Items Sept. 7 – 18
Mon. – Fri. 9:00 a.m. – 6:00 p.m. & Sat. 8:00 a.m. – Noon
Inspection of items should be done PRIOR to the auction. PLEASE PRACTICE SOCIAL DISTANCING!
On-Line Auction Concludes 3 p.m. Sept. 18
Tool Boxes
Torch
Atlas Mill
5gal Air Tank
Wrenches
Vise on Stand
Jitter Bug
Receiver Hitch
2-SS Small L.P. Grills
10-gal Sprayer
Old Beam Scale
Pipe Wrenches
Aluminum Tool Box
Cutting Torch Dolly
1/2" Milwaukee Drill
Lincoln Welder on Wheels
Milwaukee Electric Saws-All & Band Saw
Greenle Knockout Kit Manual
4 Drawer Tool Chest & Tool Box
Craftsman A/C-D/C Welder (like new)
Misc. Shop Equipment
Several Pipe Joints & Pieces
1 – Reese Pro Series Fifth Wheel Combo Setup (slip & ball)
Kennedy Machinist Tool Chest & Tool Box
Factory Bumper from 2007 Dodge 3500
Ranger 225 GXT Welder, showing 1343 hours
Utility Bed off of 2007 Dodge 3500 Single Wheel
10-Oneida Victory Traps #1 & #2 Single Spring
12-Oneida Victory Traps #3 Double Spring
24-Oneida Victory Traps #4 Double Spring
Miller Matre 185 Welder
1/2" Drive Electric Impact
4-Electric Pipe Benders
Industrial Welder
GP Knockout Kit Hand
1 Set of Pipe Racks
Material Cart
Sockets
Man Baskets
Cone Pipe Stands
Pipe Threaders
Canon Fax Machine (like new)
Lots of Hand Tools
Elect. Grind Wheel on Stand
B&D 10" Grinder
Additional Photo's