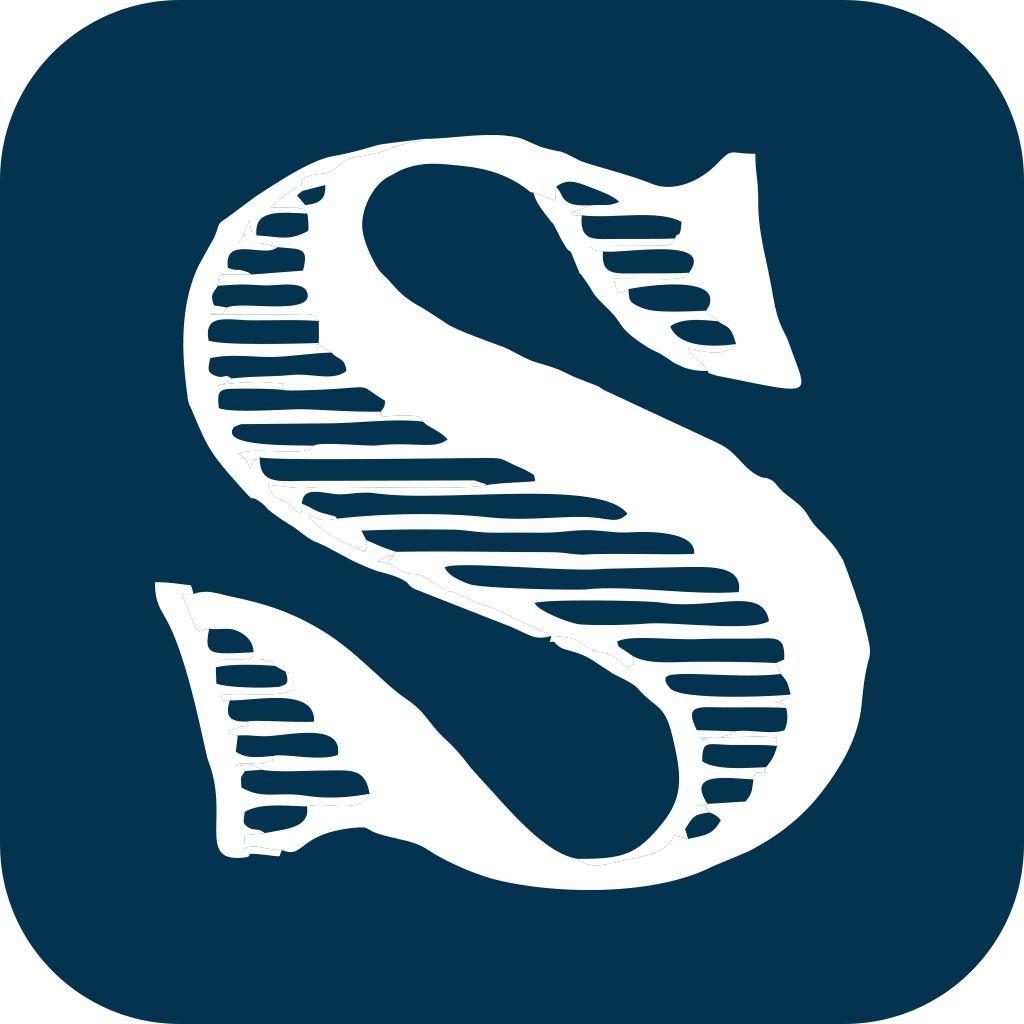 Personal Property Auction
Begins:
01/26/2019 10:00 am
Location:
10762 US Hwy 412 Mooreland, Oklahoma 73852
Bid Online
Bidding from a phone or tablet? Try our bidding app!
Auction Description
Selling 2 estates! Several guns, 2- Polaris 4 wheelers, F350 Ford pick-up w/cake box & bale bed, stock trailer, flat beds, antiques, tools, household appliances and furniture.
Guns
•Remington Bolt Action Model 722
.22 Cal., #426480
•Remington Bolt Action Model 788,
22-250 Cal., #6180960
•Remington Sportsman 58 Semi Auto,
12 Ga., #218205V
•Remington Woods Master Semi Auto
Model 742, 243 Cal., #7226926
•Remington Model 12, .22 Cal, Pump,
S/L.R., Pat. Oct.12 '09, Stock
Remington UMC
•Remington Field Master Model 572,
22 Cal., S/L/L.R., Pump Action, No #
•Winchester Buffalo Bill Commemorative
30-30 w/Octagon Barrel, #WC104305
•Winchester 1866-1966 Centennial Lee
A Century of Leadership Commemorative
30-30, Lever Action, #87491
•Ruger Vaquero .45 Cal, Single Action,
Single Six #57-66547
•Ruger Vaquero .45 Cal, Single Action,
Single Six #57-66826
•Marksman Repeater BB Pistol .177 Cal
•Revelation Model 116 .22 Cal, No #
•Springfield Semi Auto, Model 187J, 22
S/L/L.R.
•1937 Mauser ASFA ANKARA 8mm
w/adjustable site, #29823
Recreation
• 2-1998 Polaris 500 4-Wheelers, 4×4,
Independent Shaft Drive, w/Winch
Tools & Lawn Equipment
• Dewalt 12" Miter Saw on Stand DW705
• Electric Air Compressor
• 3-S_hl Electric Weedeaters
• Dewalt 1/2" Impact Elect
• T-Post Driver
• B&D Chop Saw
• Chicago Drill Press 1/2"
• Several Pallets of Tools
• Bolt Bin w/Contents
• Victor Cutting Torch w/Bottles
• Battery Charger
• Extension Cords
• Pallet of Misc. Fishing Equip.
• Tackle Box of Good Lures
• 7-Boxes of Kitchen Supplies
• Charcoal Grill
• Camping Gear
• Buzzaround XLHO Scooter
• Walker
• Shop
• Wrenches
• Nailguns
• Heaters
• Grinders
• Battery Charger
• T-Post Driver
• Juglines
• Dolly's
• Pipe Wrenches
• Sockets
• Ladders
• Tool Box
• Extension Cords
• B&D Chop Saw
Pick-ups
• 2006 Ford F350 4×4, Diesel w/Pro-Fab Spike Bed & Cake Feeder, showing 68k miles
• 1970 Chevy
Trailers
• 12' Flatbed Single Axle w/Winch
• 8' Flatbed Single Axle w/Dropdown Tailgate & 12v Winch
• 14' Bumper Pull Stock Trailer
Antiques
• Crock Butter Churn
• Kerosene Lantern
• Granite Pitcher
• Granite Teapot
• Several Granite Pans
• Indianapolis Kraut Cutter
• Radio Flyer Wagon
• Old Records
• Coffee Grinder
• Apple Peeler
• Spurs w/design on side
• Old Cast Iron Pot (has crack)
• Oak Curio (curved glass)
• Coca-Cola Ice Chest
• 3 Sad Irons
Household Appliances & Furniture
• Kenmore S/S Refrigerator w/water & ice in door
• Kenmore Upright Freezer
• Chest Type Freezer-Small
• Whirlpool Ice Maker only 2 yrs old.
• Kirby Vacuum w/attachments
• 2017 LG Flatscreen TV
• 2-Small Tv's
• Several Small Appliances
• Cabela's Meat Slicer
• Sausage Stuffer
• Sofa Sleeper
• Dresser w/Mirrors
• Several End Tables
• Bowls & Mixing Bowls
• Teapots
• Desk
• Barstools
• Kitchen Aid Professional 600 Mixer
• Lazy Boy Recliner
• Computer Printer in Box (unused)
• Lexmark Laser Printer
• AND MUCH MORE!
NOTE: It is our privilege to offer the Sale for the Estate of Donnie Johnson and since my mother, Jo Ann Detrixhe, has sold her home and moved to a retirement center, she is selling several items as well. Combining these two sales will offer 150 lots of good quality and diversity. This sale will be sold inside our climate-controlled facility. Please make plans to attend.
Payment Info
We accept cash, checks and most major credit cards. There will be a 3% buyer's premium applied to all purchases, however, if you choose to pay via cash or check there will be a 3% cash discount.
Checkout
Smith & Co. Auction & Realty, Inc. will NOT be shipping items and they must be picked up and payed for promptly.
Personal Property Auction Terms & Conditions
PERSONAL PROPERTY Terms: Smith & Co. Auction & Realty, Inc. is not responsible for any errors in bids, omissions of bids, or failure to execute bids and shall have no liability to any bidder for any technical or other failure associated with the internet. There will be no options for refunds of any type. All sales are final. Cash, check and most major credit cards accepted. Sales tax is applicable unless a valid, current sales tax permit is presented prior to auction. Announcements made sale day supersede all prior advertising. All item s sold in their present condition with no warranties expressed or implied. Final responsibility rests with the buyer to assess the condition of items. It is not possible to adequately describe in text or photos an item that may show use and wear. We recommend you personally inspect all items, or enlist a trusted professional to do so on your behalf. Settlement must be made day of sale.