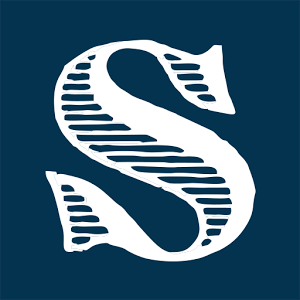 On-Line Only
Begins:
01/19/2021 12:00 am
Ends:
02/09/2021 6:00 pm
Location:
10762 U.S. Hwy 412 Mooreland, OK 73852
Bid Online
Bidding from a phone or tablet? Try our bidding app!
Auction Description
Selling everything from Stock Trailers and Cattle Panels to Children's Toys and Storage Bins. Several businesses and a few estates are combined in this unique opportunity to bid on a variety of items!
Auction Preview
Monday, Feb. 8th: 9 a.m. – 5 p.m.
Tuesday, Feb. 9th: 9 a.m. – Noon
Pick-Up
Thursday & Friday, Feb. 11-12, from Noon – 6 p.m.
NO SHIPPING – NO DELIVERY.
Auctioneer Notes
This ON-LINE ONLY auction begins now and will begin to close on Tuesday, February 9 at 6 p.m. This means that if someone bids in the last 3 minutes before the item closes, the bidding will be extended by 3 minutes to allow competitive bidding similar to a live auction. Once the bids have stopped on the item for 3 full minutes, the item will close and the winner will be delcared for that item.
Your credit card number used to register will be retained and charged for your purchase(s) immediately following the close of the auction. Purchases cannot be removed from the auction site until paid for in full.
A 3% Buyer's Premium applied to ALL purchases.