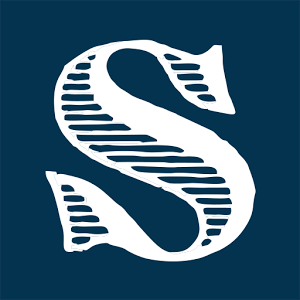 On-Line Only
Begins:
10/26/2021 12:00 am
Ends:
11/17/2021 1:00 pm
Location:
Smith & Co, Auction Facility, 10762 US Hwy 412, Mooreland, OK
View Sale Bill
Bid Online
Bidding from a phone or tablet? Try our bidding app!
Auction Description
Antique Tractors, Vehicles, Crane Truck, Antiques, Tools, Concrete & Carpentry Tools, School Surplus, Glassware, Household, Sewing Machine, Gun Safe & more!
Auction Preview
Friday, November 12th 9 a.m. – 5 p.m.
Auction Pickup
Thursday, November 18th and Friday, November 19th 9 a.m. – 5 p.m.
Auctioneer Notes
This ONLINE ONLY Auction is happening now and will conclude on November 17th at 1 pm
There will be a 2 minute soft close on each lot. A soft close prevents individuals from entering a bid at the very last second before an auction closes with the intent to prevent others from bidding higher. This means that if a bidder enters a bid within two minutes of the lot's initial closing time, a two-minute extension will be added on. The lot will not close until bidding is static for two minutes.
IF you have a current, valid Farm Tax ID #, please include that in the Auctioneer's Notes when registering.
A 3% Buyer's Premium will be applied to ALL purchases.
Your credit card number used to register will be retained and charged for your purchase(s) immediately following the close of the auction.
NO SHIPPING – NO DELIVERY. NO EXCEPTIONS. The buyer is solely responsible for removal of their own purchases. Purchases cannot be removed from the auction site until paid for in full.
Load Out is Thursday-Friday, Nov. 18-19th 9 a.m. – 5 p.m. LOADER WILL BE ON-SITE THIS DAY ONLY!
Additional Photos