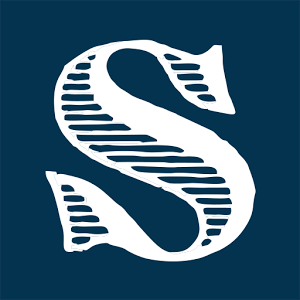 On-Line Only
Begins:
11/17/2021 12:00 am
Ends:
12/08/2021 1:00 pm
Location:
20035 E. 12 Road Buffalo, OK 73834
View Sale Bill
Bid Online
Bidding from a phone or tablet? Try our bidding app!
Auction Description
Estate Auction including Antiques, Vintage Toys, Valuable Paintings & Figurines, Sports Memorabilia, Furniture, Appliances, Glassware, and more!
Auction Preview
Preview Items Tuesday, December 7th 9 a.m. – 5 p.m.
Auction Pickup
Thursday, December 9th and Friday, December 10th 9 a.m. – 5 p.m. Pickup will be held on-site located at 20035 E. 12 Road Selman, Oklahoma.
Auctioneer Notes
This ONLINE ONLY Auction will begin to conclude Wednesday, December 8th at 1 p.m. CST.
There will be a 2 minute soft close on each lot. A soft close prevents individuals from entering a bid at the very last second before an auction closes with the intent to prevent others from bidding higher. This means that if a bidder enters a bid within two minutes of the lot's initial closing time, a two-minute extension will be added on. The lot will not close until bidding is static for two minutes.
IF you have a current, valid Farm Tax ID #, please include that in the Auctioneer's Notes when registering.
A 3% Buyer's Premium will be applied to ALL purchases.
Your credit card number used to register will be retained and charged for your purchase(s) immediately following the close of the auction.
The buyer is solely responsible for removal of their own purchases. Purchases cannot be removed from the auction site until paid for in full.
NO SHIPPING WILL BE ARRANGED OR CONSIDERED FOR INDIVIDUAL ITEMS OVER 5 LBS.
Smith & Co. Auction & Realty, Inc. does not provide shipping services directly. However, shipping can be arranged with a local shipping company. A $35 handling fee will be charged IN ADDITION TO the cost of shipping. If you would like to receive a shipping quote prior to bidding, please contact Mail It at 580-290-5111 or via email at MailItinWoodward@gmail.com