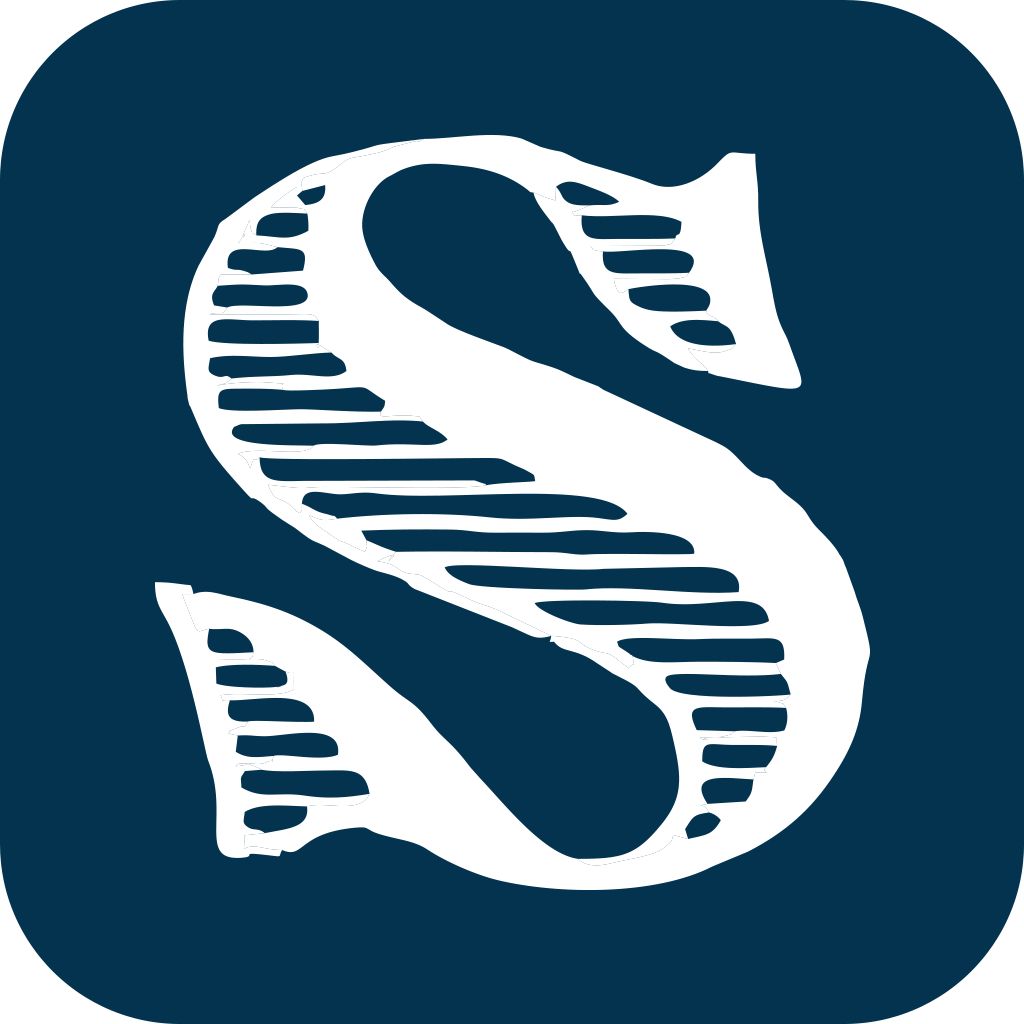 On-Line Only
Ends:
10/15/2020 12:00 pm
Location:
900 1/2 S. Charles St., Shattuck, OK
View Sale Bill
Bid Online
Bidding from a phone or tablet? Try our bidding app!
Auction Description
Shop Tools, Supplies, & Equipment; Plumbing Tools & Supplies; Tubing, Pipes & Pipe Fittings; Ladders, Tool Boxes, and much more!
Preview
1 p.m. – 6 p.m. on Tuesday, October 13.
Auctioneer Notes
This internet only auction will begin to conclude on THURSDAY, October 15th at 12 p.m. CST. This will be a 'soft' close auction. This means if a bid takes place on an item in the last 2 minutes before that item is set to close, the clock is reset on that item to 2 minutes. This gives other bidders a chance to get back in the action, mimicking a live auction environment.
Payment will be collected immediately following the close of the auction. Purchases cannot be removed from the auction site until paid for in full.
A 3% Buyer's Premium applied to all purchases.
Pick-up
FRIDAY, October 16th from 10 a.m. to 6 p.m. The buyer is soley responsible for removal of their own purchases.