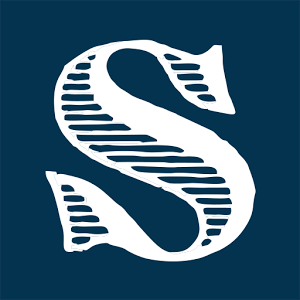 On-Line Only
Begins:
07/19/2022 12:00 am
Ends:
08/04/2022 7:00 pm
Location:
502 Bent Creek Woodward, Oklahoma 73801
Bid Online
Bidding from a phone or tablet? Try our bidding app!
Auction Description
Furniture, Appliances, Shop Tools & Equipment, Sewing Machine, Lawn & Garden Supplies and Equipment, and more!
Auction Preview
Preview Thursday, July 28th 3pm – 5pm
Checkout Date/Time
On-Line Auction will begin to close on Thursday, August 4th at 7 p.m. CST. Bidder's credit card on file will be charged in full immediately following the close of the auction.
Pick-up Date/Time
Pick-Up is ONE DAY ONLY – FRIDAY, AUGUST 5th 10 a.m. – 5 p.m. Purchases cannot be removed from the auction site until paid for in full. NO SHIPPING – NO EXCEPTIONS
Auctioneer Notes
 IF YOU HAVE A TAX NUMBER, PLEASE MAKE NOTE WHEN REGISTERING AND EMAIL US A COPY OF YOUR LICENSE TO ADMIN@SMITHCOAUCTIONS.COM Otherwise, taxes will be applied to ALL purchases.
NO SHIPPING – NO EXCEPTIONS
TIE BIDS: In the event there is a tie 'Max Bid', the item will be awarded to who placed the bid first.
There will be a 2 minute soft close on each lot. A soft close prevents individuals from entering a bid at the very last second before an auction closes with the intent to prevent others from bidding higher. This means that if a bidder enters a bid within two minutes of the lot's initial closing time, a two-minute extension will be added on. The lot will not close until bidding is static for two minutes.