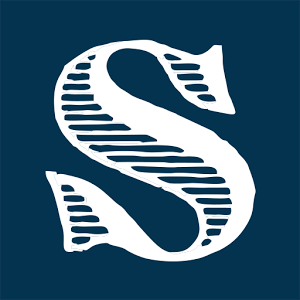 On-Line Only
Begins:
03/13/2023 12:00 am
Ends:
03/22/2023 6:00 pm
Location:
216866 E. CR 52, Mutual, Oklahoma
Bid Online
Bidding from a phone or tablet? Try our bidding app!
Auction Preview
Preview Tuesday, March 21st from 4-6 p.m.
Auction Description
This Online Only Auction will begin to close Wednesday, March 22nd at 6 p.m. CST.
There will be a 2 minute soft close on each lot. A soft close prevents individuals from entering a bid at the very last second before an auction closes with the intent to prevent others from bidding higher. This means that if a bidder enters a bid within two minutes of the lot's initial closing time, a two-minute extension will be added on. The lot will not close until bidding is static for two minutes.
TIE BIDS: In the event there is a tie 'Max Bid', the item will be awarded to who placed the bid first.
Credit Cards will be processed immediately following the close of the auction unless stated otherwise. A 3% Buyer's Premium will be applied to ALL purchases.
Purchases cannot be removed from the auction site until paid for in full.
NO SHIPPING – NO DELIVERY – NO EXCEPTIONS
Auction Pickup
Load Out is ONE DAY ONLY – Thursday, March 23rd from 4-6 p.m.
NO SHIPPING or DELIVERY WILL BE OFFERED, ARRANGED OR CONSIDERED.